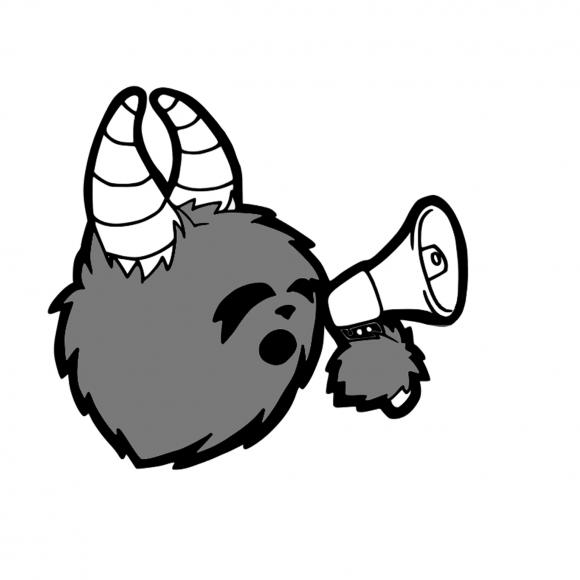 Totally Spoke'd is a versatile show, combining a variety of perspectives and narratives, including bike stories drawn from cyclists invited by business cards left by the host, Christine Bruce;  commentary on topics like bike lanes and the relationship between motorists and cyclists; interviews with politicians, cycling advocates, planning experts, local businesses and public figures; advocacy for local events; and auditory travel logs with a microphone riding shotgun.
The show has dedicated Facebook (Totally Spoke'd on CICK) and Twitter (@rusticScribe) followers and correspondents, from cycling enthusiasts to local food advocates to musicians, from across the world. Although Christine frequently reaches out for interviews and has charming conversations with everyday cyclists, Totally Spoke'd has become established enough that cycling advocates in Copenhagen, Toronto, Vancouver, Istanbul and Brisbane have reached out to her.
For our final episode, I'm excited to be speaking with Glen Ingram, founder and manager of our beloved community radi

Bicycle world is a public group on cycling, people who love cycling and bicycles, bikes, bike packing and bicycle cam

Lisa Corriveau joins me to describe a recent bike event in Vancouver, protesting the removal of a beloved temporary b

Today's episode features a quick conversation with the good folks at McBike and Sport, on Main St in Smithers, BC.

Another conversation with our local ecologist, Debbie Wellwood.

Today, I'm humbled to be speaking with Tamika Butler. Tamika is the Principal and Founder of Tamika L.

Lucy Maloney is a cycling advocate in Vancouver BC whose particular interest at the moment is the temporary bike lane

A rebroadcast of two stories from 2015: Winteborne Bicycle Institute and Roving Dental Hygiene.

Two stories from the Totally Spoke'd archives!

B's Bike Bites is a mobile ice cream business that brings yummy summer treats to neighbourhoods in Kingston, Ontario.

Corina and Michael Weber will introduce us to Michael's mother, Elfi, who has an extraordinary story about a bicycle

My guest today is Taylor Bachrach, MP for Skeena-Bulkley Valley, and a man who loves bicycles!

In this episode, the second of that two-part series on Pinar Pinzuti, from the elegant and very romantic Milan, Italy

Today we're heading to Milan, Italy for the first of a really classy two-part conversation with Pinar Pinzuti.

My guest this week is Patrick Johnstone: we're going to discuss the newly increased BC dooring fine. 

Nick's Shaved Ice Paradise is a modest trailer business that runs out of the Wolfforth Farmers' Market in place calle

Two of Toronto's colourful characters are introduced in this episode: Martin de la Rue, a postman who delivers the mo

Kara Schaefer and I head out on a hot 'girl's date' along Tatlow Road to the mighty village of Telkwa.

Dylan Penner is a Climate and Social Justice Campaigner for the Council of Canadians.

Wondering how Vancouver was handling the pandemic infrastructure changes, I contacted Lisa Corriveau.