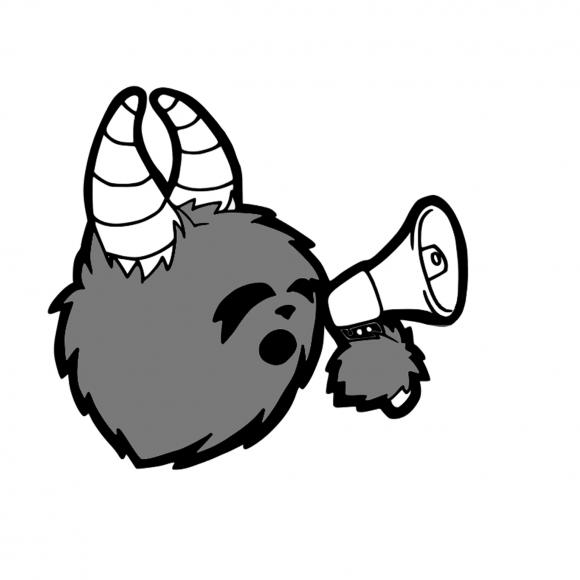 Volunteer hour is an opportunity for people to do what they will for one hour with their own sound engineer doing all the techy stuff.
Anneka Rode and Danica Boyce talk about fairy tales, and their impact on modern day society.

Anneka Rode introduces herself and spins some ideas for an upcoming show about the foibles of humans.

Host River Wilde, Episode 3 of Wilde's World: A to Z, 123, Aspie Me - "What is Autism?"

River Wilde hosts "Volunteer Hour", Episode 2 – History of Autism of Wilde's World: A to Z, 123, Asp

River Wilde hosts Volunteer Hour & debut of Wilde's World: A to Z, 123, Aspie Me 

Interview with Frank Doyle, ecologist and raptor biologist.

An Interview with Nancy Cody, a Vietnam war resister who moved to British Columbia with her husband in the 1970s and

This show was about bananas, and the world, and bananas.  training for Crystal.. 

kariokee in the studio with Vena

Chris and Ryan of the BVFMS take you through the ages of Midsummer with tracks from the past.

tony byrnes talks avalanche conditions and weather

Jordy hosts May 24 2015 Volunteer Hour on his debut 'With Guillon" show, playing indie rock and talking tech.

Jason Northcott hosts Canoe Sessions, a varied playlist of Aboriginal music from around Canada

Toby Moisey, flutest and lover of classical (and other genres) selects his favorites as a trial for his new show - cu

listen to Jean Louis, a DJ from Alsace, France. He is a naturalist, lecturer and photographer.

Country Col - Sept 25 Thursday, 5-6 pm

Coll (Colin) Haines guest hosts.  Experienced community DJ from Australia playing some Canadian Country.

Deck Fest 2014.  Featuring Interrobang, Ninjah, K-dub, Theresa Mohr, Gobe, Ranger Smash, and Richard Gear..  2pm - 6p

Sheila Peters reads from The weather from the west

Carson Tworow hosts a jazz show.