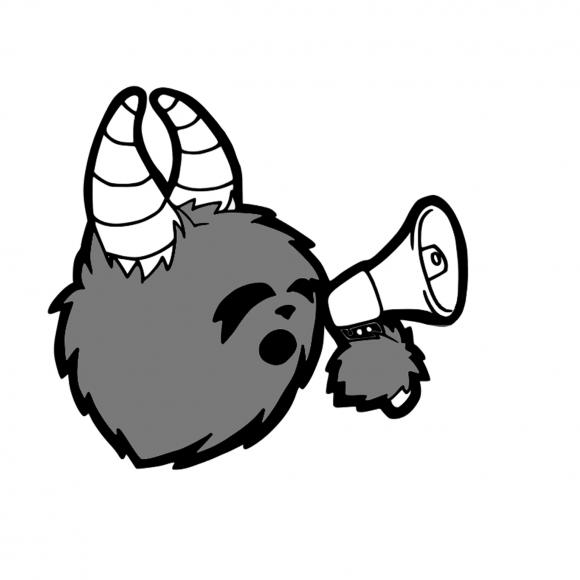 Volunteer hour is an opportunity for people to do what they will for one hour with their own sound engineer doing all the techy stuff.
Pilot of Influence of Wiggly Air by Brennan McKinnon.

Catch me on Fridays at 7PM to hear some jams dawg.

A special Volunteer Hour to celebrate a Birthday and Mothers day!

With your host: Meghan

Episode 3.

Today we focussed on Empowering Indigenous Males. 

The Infirmary Live in the CICK Studio for an impromptu interveiw and to hear a rough cut of thier newest single: Tele

Radio Face! 2 hours of weird n good music hosted by Pammer.

Radio Face is a two hour radio program originating from London, Ontario on Radio Western 94.9FM (CHRW) since February

mixed granola of tunes with awkward Anneka

Anneka and Kyle playing some chill jams from their playlist of new and old cick music, perfect for a sunny afternnon.

Thom Barker hosting the volunteer hour April 14 2019

Needle Point takes over the Volunteer Hour this week with your host Kimber.

 

 

GDoubleU in the studio playing some of his fav's

Guest hosts: Meghan Brady and Crystal Nelligan try their hand at hosting their very own Volunteer Hour.

Volunteer Hour with guest hosts: Rhonda Burnett & Angela Young.

We discussed conscious medicine.

Volunteer Hour: Corwin and Anika's Radio Hour

Anneka Rode and Danica Boyce talk about fairy tales, and their impact on modern day society.