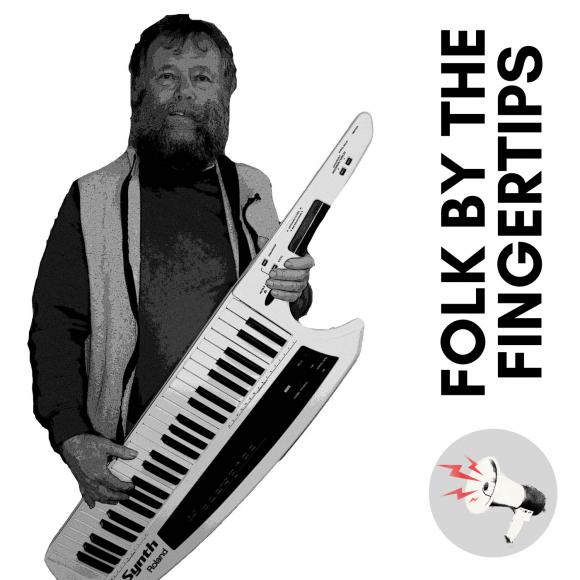 the more obscure side of psychedelia, folk and focused attention on local performers
Tuesday 2:30-4pm
Saturday 7:30-9am
beautiful morning folk music from the 70's....then the darkest brillance of Leonard Cohen

Hendrix Tribute, departed Sept. 18/70.... then Non Prophet Society's CD "Baggage".

the wonderland of the 1960's music....beauty, harmony, melody, innocence and profound wisdom.

rain rain go away, come again another day......

Peace and Love-The Perth County Conspiracy ALIVE!!!! Tribute to Charlie Watts, the old stuff.

The smooth mid-70's, then a special Bruce Cockburn special!!

Illusions and delusions within a psychonaut's seclusions. Then..."West" with Mark Perry!!!

Crosby, Stills, Nash, and Young...apart and together.

The Birds! Mel Coulson's intro to Bulkley Valley avians... and songs about birds (and a cat).

Euphoria! .... heavy stuff from the 1960+'s.....suspect drug induced rock bliss.

The Ladies of BC's music- flowers of tears and trumpets......and the bells of Brian Eno.

Les chansons de Quebec, en vidette: Harmonium. Une petite puff et allons-y!!!

Oh Canada (part deux).....rockin' in the sunshine, bring it on!

Oh Canada!....16 great Canadian musicians from sea to sea to sea (Part 1)

Featuring Terrace and other northern BC bands....and a musical tribute to the midnight sun.

Featuring Los Gringos Salvajes and Steve Pigeon (Whitehorse)....later cumulo-nimbus dreaming and loud surprisssses...

From The Rock, The Cormiers.....Part 2 Songwriting....finally YES, the best!!!!!!

George Stokes' songs from "Where I Come From", then...Keith's songwriting tips and talk.

Episode #10!! Mark Perry, over the years....then acid music, the sweetest flashbacks, trails and rushes....

The Spring Show....cast ye to this good Earth the seed from fairest blossom.