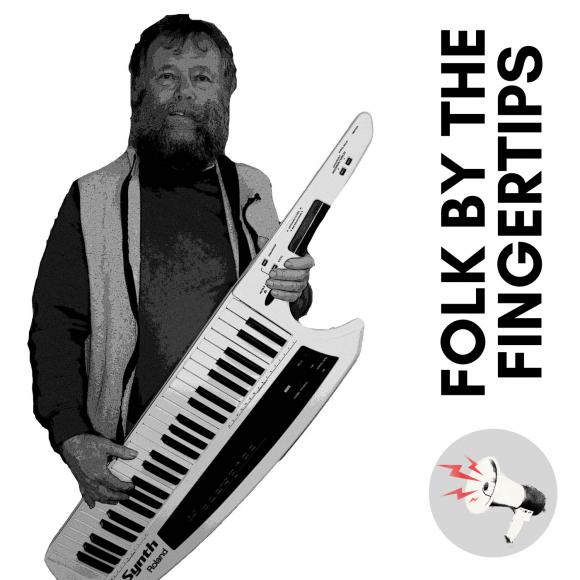 the more obscure side of psychedelia, folk and focused attention on local performers
"She turned to the sunlight
    And shook her yellow head,
And whispered to her neighbor:


the sounds of Germany: Marlene Dietrich to Lawrence Welk to East German Synth-pop

The Poet-songwriters of Canada: Cohen, Mitchell, Cockburn

Wrinkles will only go where the smiles have been.

Progressive music in stone.....

Happy Valentine's Day!!!!

The Ladies of the British Isles, Part Deux...........

The Planets: NASA probes, Gustav Holst and more!

eyes may say what the tongue may not.....

The Dimorphic Dimension of Dreams, our secret world.

a tribute to the BV farmers.....

New Year's Eve 2022....contains mature subjects and language.

Christmas Show...gentle music to watch the snow fall....

Mellow morning prog music....Silver Apples, Moody Blues gone solo. Canada'a Garfield.....

Festivalis! Bruce Cockburn, CSNY and Trundled (from Halifax)....

Festivalist! Let's dance...put on your red shoes and dance the blues....

Kids....maybe there is a beast… maybe it's only us.

July 4th- Amerika it's wonderbar, CokaCola, it's wonderbar!

CICK has gone to the dogs....music for puppies......