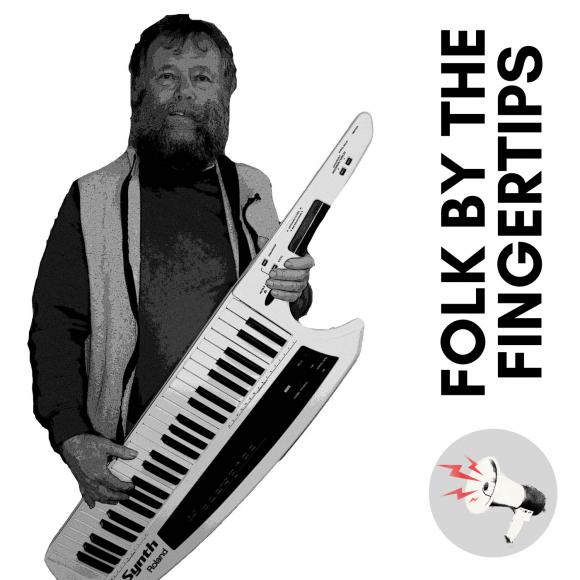 the more obscure side of psychedelia, folk and focused attention on local performers
three gals: Marilyn, Janis, Melissa

Procol Harum, Dave Matthews, k.d.lang.....rockin' in the falling leaves!

 the Great Neil Young's Decade, CSY, 1960's Folk

Genesis: Autobiography, Peter Gabriel: US....

Back To School! Comedy: Cheech And Chong, SNL (some skits about drugs)...SUPERTRAMP!

soft acid dreaming: King Crimson, Genesis, Pink Floyd

the best soft folk from the late 1960's Simon And Garfunkel, Peter Paul And Mary, Donovan

The Mescaline Bands: Velvet Underground and Nico, The Moody Blues, Jefferson Airplane...'nuff said.

Ian Tamblyn, a celebtaion and the music of our natural Canada and Antartica....

In Praise Of Rain.....Thunderstorms Of Summer

Show #100! Live The Doors In Concert!!!!

Beginners Guide to B.C. Bird Song.....CD 1

mellowing out after Midsummer Festival....

Oh Canada! The sublime Canadian folk music scene of the 1960's and later....

The 1960's bands featuring their organs....Santana , Doors, Genesis, ELP.

listening to CHUM AM summer songs in the 1960's....and a tribute to Gordon Lightfoot.

Victoria Day/Led Zeppelin Weekend, featuring Led Zeppelin and more Led Zeppelin!

Mother's Day '23...my Mom's old favourites.