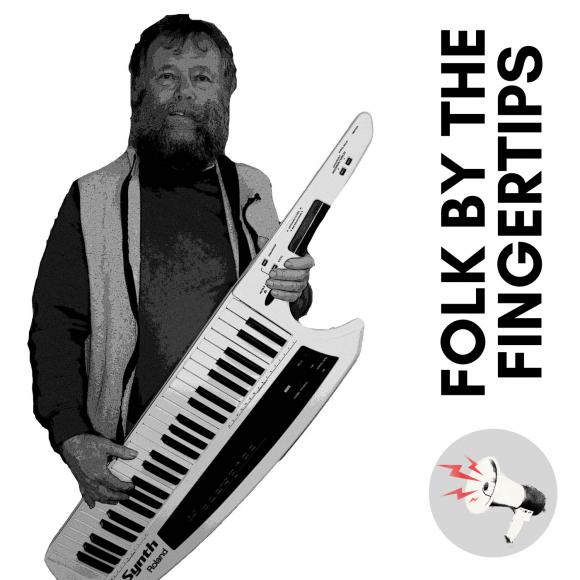 the more obscure side of psychedelia, folk and focused attention on local performers
Tuesday 2:30-4pm
Saturday 7:30-9am
In the year 2022, if man is still alive, if woman can survive, they may find......

Wishing all a Happy New Year's!!!......Time.

The Folk By The Fingertips "Smokin' Christmas Special 2021"!

Memories of the Road- the loves, the music, the drugs, the frenzied euphoric youth

Leonard Cohen Cover Bands' Hour And A Half Special! Thanks For The Dance......

Amerika's Kyle Rittenhouse: American hero......then The Guess Who "American Woman" Live!

Ode To November's Lost Loves...then featuring bands' covers of Gordon Lightfoot's greatest hits

Let's celebrate Dawali!!!! And local musical pillar, Frank Hoorn.

Baritones and tenors of Acid-Head Prog....then Anoushka Shankar and Harmonium

 Brian Eno and Friends....then Burns Lake's own: Joe Marvici's Mudcats!

 

 

 

 

Ladies of the Emerald Isles and.....Jenny Lester "Friends Like You" Returns!

return to the ground, since from it you were taken; for dust you are and to dust you will return.

Muses from around the world pt. 2...then imaginary show at the Milky Way bar in Amsterdam.

A little trip around the world pt.1....and Buffey Sainte Marie.

beautiful morning folk music from the 70's....then the darkest brillance of Leonard Cohen

Hendrix Tribute, departed Sept. 18/70.... then Non Prophet Society's CD "Baggage".

the wonderland of the 1960's music....beauty, harmony, melody, innocence and profound wisdom.

rain rain go away, come again another day......

Peace and Love-The Perth County Conspiracy ALIVE!!!! Tribute to Charlie Watts, the old stuff.

The smooth mid-70's, then a special Bruce Cockburn special!!