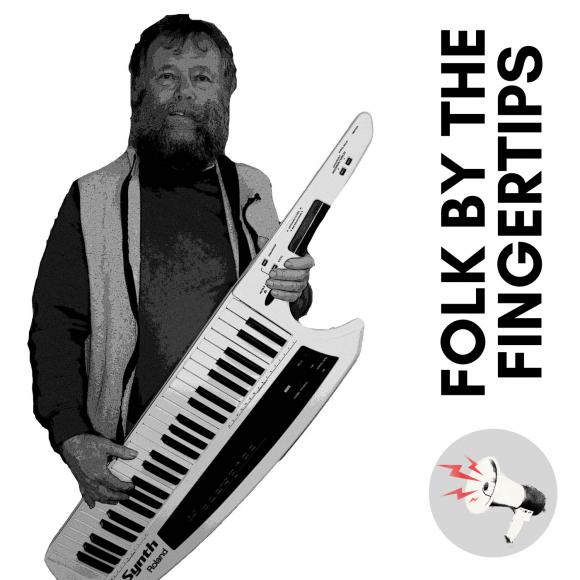 the more obscure side of psychedelia, folk and focused attention on local performers
Show #100! Live The Doors In Concert!!!!

Beginners Guide to B.C. Bird Song.....CD 1

mellowing out after Midsummer Festival....

Oh Canada! The sublime Canadian folk music scene of the 1960's and later....

The 1960's bands featuring their organs....Santana , Doors, Genesis, ELP.

listening to CHUM AM summer songs in the 1960's....and a tribute to Gordon Lightfoot.

Victoria Day/Led Zeppelin Weekend, featuring Led Zeppelin and more Led Zeppelin!

Mother's Day '23...my Mom's old favourites.

The Magic Flute: Tull, Moody Blues, Genesis, Garfield and Paul Horn in the Great Pyramid

Mary Mary how does your garden grow.....

4/20... Comedy, commentary, Pink Floyd.

"She turned to the sunlight
    And shook her yellow head,
And whispered to her neighbor:


the sounds of Germany: Marlene Dietrich to Lawrence Welk to East German Synth-pop

The Poet-songwriters of Canada: Cohen, Mitchell, Cockburn

Wrinkles will only go where the smiles have been.

Progressive music in stone.....