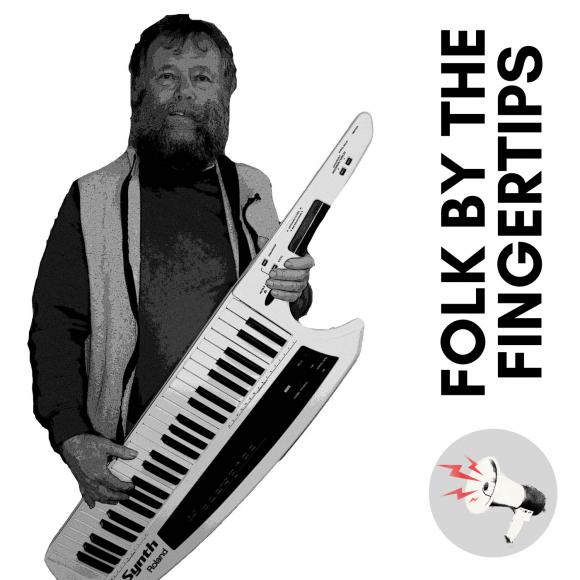 the more obscure side of psychedelia, folk and focused attention on local performers
from the dirty bottle to the bottom, songs of the drink....

Songs of the gypsies...then Viva Roxy Music!!!!

Songs Of Love And Butterfies,The Butterfly: Leonard Cohen (poems and interviews)

celebrating the "Flower" lunar eclipse May 16th, then neuronic devistation!

The 1970's Al Stewart, Chris de Burgh, and more.......smooth like peanut butter.....

Mom's Day....Ella, Billie, Etta, Annie, Amy and many more.....

Gone with the wind.....plus Valley Youth Fiddlers and Smithers Harmonettes at Expo 67!

 I can hear music, sweet sweet music......

"Even the birds are chained to the sky."

all aboard the Folk By The Fingertips train.....no Will Smith slapping goin' on here.

Spring showers bring spring flowers......

celebrating St. Patty's!....Slàinte Mhaith!

3 of a kind......3 covers per song of popular songs from the last few decades...exotic and quixotic

show #50!!!!....mellow, very mellow.....then, featuring the songs of keith cummings .....

Lilies Of The Valley Part II....the lady songwriters of The Bulkley Valley and Skeena

Celebrating Valentine's: Love Music From India....Leonard Cohen's Songs Of Love And Hate

Greg Lake covered, Pete Sinfield and Pink Floyd.....glorius Prog enraputured!

Money money money money money....more, you want, more?