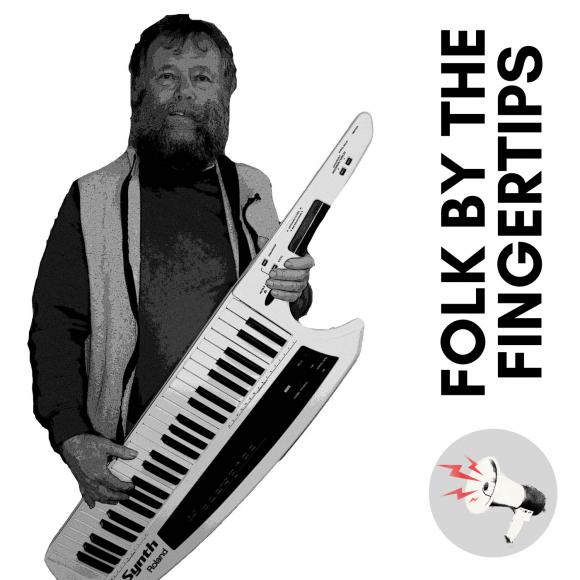 the more obscure side of psychedelia, folk and focused attention on local performers
Spring showers bring spring flowers......

celebrating St. Patty's!....Slàinte Mhaith!

3 of a kind......3 covers per song of popular songs from the last few decades...exotic and quixotic

show #50!!!!....mellow, very mellow.....then, featuring the songs of keith cummings .....

Lilies Of The Valley Part II....the lady songwriters of The Bulkley Valley and Skeena

Celebrating Valentine's: Love Music From India....Leonard Cohen's Songs Of Love And Hate

Greg Lake covered, Pete Sinfield and Pink Floyd.....glorius Prog enraputured!

Money money money money money....more, you want, more?

Tribute To The Ronettes....and then Patsy Cline and kd lang....

Songs Of Peace...and Shawn Phillps- songs from Second Contribution

Songs From The Forest......

In the year 2022, if man is still alive, if woman can survive, they may find......

Wishing all a Happy New Year's!!!......Time.

The Folk By The Fingertips "Smokin' Christmas Special 2021"!

Memories of the Road- the loves, the music, the drugs, the frenzied euphoric youth

Leonard Cohen Cover Bands' Hour And A Half Special! Thanks For The Dance......

Amerika's Kyle Rittenhouse: American hero......then The Guess Who "American Woman" Live!

Ode To November's Lost Loves...then featuring bands' covers of Gordon Lightfoot's greatest hits

Let's celebrate Dawali!!!! And local musical pillar, Frank Hoorn.