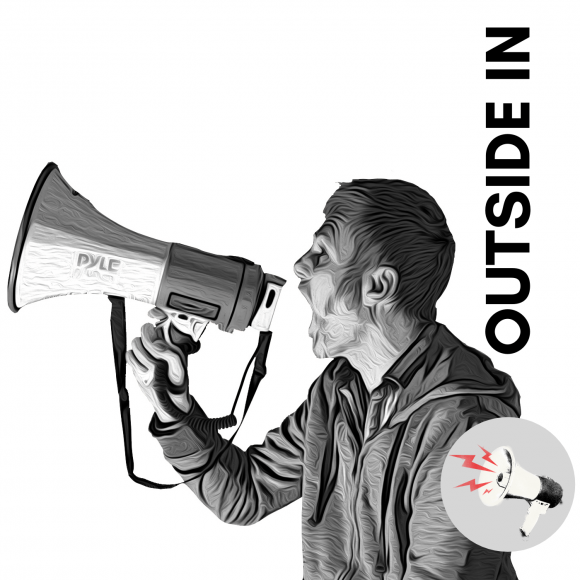 New music of all genres that highlights the amazing work that comes through our doors everyday.
Monday 9-11am
Sunday 5-7pm
freshy fresh from Shame, Hilang Child, The Besnards Lakes and more.

New music for 2021.  Jesse Lanza, Carson Tworrow, Woneil, Soloists and so much more.

Best of 2020.  Funkynson, JOYFULTALK, Sweet Dave and so much more

 

New music from Moths & Locusts, Beyries, Sophia Bel, Chairmen of the Boards, Jeans Degrees and so much more.

new music from Beyries, Adrianne Lenker, Eels, Jeff Tweedy plus a guide through the mind of host of Driftwood DJ as w

new music from Odario, Kenny Segal, Plants and Animals and so much more.

new music from Jeen, Psychic Pollution, Metz, The Bodos Band, Carmanah, Sylvan Esso and more.

Fresh music from Everything Everything, Check Masses, Solitary Dancer, AMC Gremlin and more.

New from Starpainter, Freak Heat Waves, Bright Eyes and so much more.

new stuff from Ora Cogan, Evening Hymns, Crack Cloud and more.

freshy fresh from Dirty Projectors, Marlaena Moore, The Jerry Cans and more.

 

 

New music from Sahara, Silver Clouds, The Jerry Cans, Pottery and more..  Last show from the COVID Bomb Shelter (home

Fresh music from PINS, AMC Gremlin, Zoon, Soft Plastics and more.  Your Fathers Day and Indigenous Day show.

Perfume genius, Soft Plastics, Mirabelle and a call from Captain San Diego of course.

New from Jade Hairpins, Moby, Apparat, Sweet Dave, Fonkynson and more.. so much more.