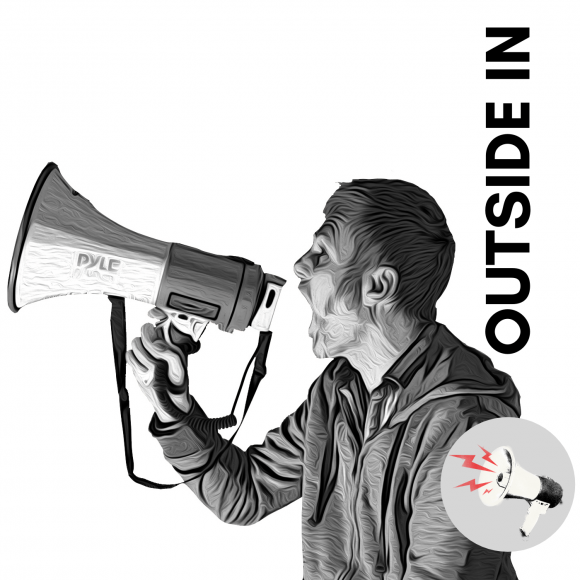 New music of all genres that highlights the amazing work that comes through our doors everyday.
Monday 9-11am
Sunday 5-7pm
music from Helena Deland, Geordie Gordon, Alias band and more.

New music by Moka Only, Kevin Drew, POSTDATA and Jeremy Dutcher.

New music by Haley Blais, Kristen Roos, Michaela Slinger and more.

New music from La Securite, The Jins, Karma Glider and more.

New music from Boy Golden, The Jins, FELP, Taxi Girls and Cpt San Diego calls in to talk actors and musician crossove

Special membership drive show. Broadcast from the deck of CICK.

fresh music from Sugarfungus, Bart, Meisha and the Spanks, Deerhoof and more

Back in the saddle with new music from Braids, Nickybaby, Tinge, Laf and more. Oh, and Cptn San Diego of course.

New music by Logan Staats, Meltt, The New Pornographers and more.

New music from TVAM, Chris Picco, Stucco, BOYHOOD and more. Plus a call in from the Cpt. himself.

 

Best of 2022 in 60 minutes, featuing zoon, Kiwi Jr. Elephants and Dogs, highlights from Cpt San Diego and more.