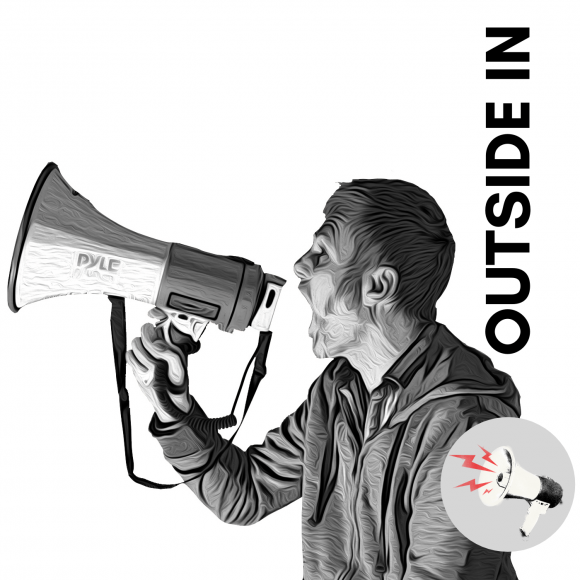 New music of all genres that highlights the amazing work that comes through our doors everyday.
Monday 9-11am
Sunday 5-7pm
Cots, Fleece, Breeze, Suuns and more.

New tunes from Mocky, Britt A.M., Suuns, Fleece and so much more.

New music from Paragon Clause, Sled Island Rock Lottery, Yehra, The Effens and more.

New music by Mother Mother, Royal Canoe, Possum, Nathan Lawr, Deep Covers plus our Cpt.

This week it is a focus on electronica or electronica influenced pop.  Prepare yourself for Helena Deland, Patrick Wa

Japanese Breakfast, The Wheel, The Shins, Body Breaks are just some of the bands to listen to on this edition.  Plus

New music from Lumiere, Pick a piper, St. Vincent, Juliana Hatfield, Roy, our call in from Cpt.

New music by TEKE::TEKE, Paul Jacobsen, Squid, Blessed, Pick a Piper and as a bonus - it's mothers day, so Mothers da

New music from Miesha and the Spanks, DFA 1979, Tripper and the Wild Things and our call in from the Captain.  Listen

New music by Mo Kenney, Meisha and the spanks, David James Allen and more.

New from Django django, Small Sins, Marie-clo and so much more.

 

Freshy fresh from Irrational Library, Ku Su, Kiwi Jr. , The Notwist and more.

freshy fresh from Shame, Hilang Child, The Besnards Lakes and more.