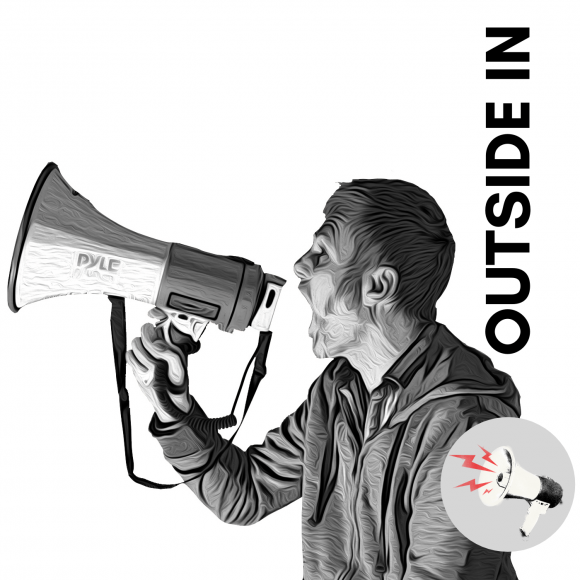 New music of all genres that highlights the amazing work that comes through our doors everyday.
Monday 9-11am
Sunday 5-7pm
New music from TVAM, Chris Picco, Stucco, BOYHOOD and more. Plus a call in from the Cpt. himself.

 

Best of 2022 in 60 minutes, featuing zoon, Kiwi Jr. Elephants and Dogs, highlights from Cpt San Diego and more.

New music from Newselph, Mother Sun, DUMB, GING and more.

Dan Mangan, Electricity for Everybody! Field Guide and of course a call from Cpt. San Diego.

new from Kobo Town, Sloan, July Talk and a call in from the Captain.

New music from Status/non-status, zoon, Ghost Woman, Fake Palms-* and more

new music by The Sadies, Dehd, Elaquent and more. 

Freshy fresh from Art d'Ecco, Slang, Pkew pkew pkew, Yoo Doo Right and more!

thanks for listening.

Fresh new from Pink Mountaintops, TOPS, Samantha Savage Smith and more.

membership drive 30 min set

New music from Samantha Savage Smith, Georgia Harmer, Particle Kid, Gus Englehorn and more.