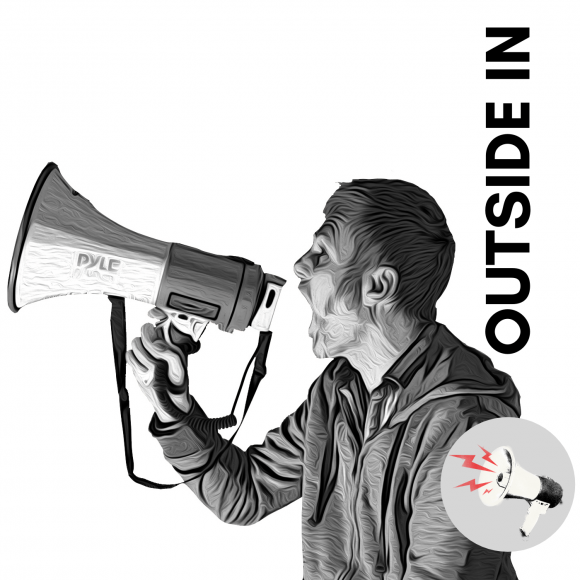 New music of all genres that highlights the amazing work that comes through our doors everyday.
Monday 9-11am
Sunday 5-7pm
Fresh new from Pink Mountaintops, TOPS, Samantha Savage Smith and more.

membership drive 30 min set

New music from Samantha Savage Smith, Georgia Harmer, Particle Kid, Gus Englehorn and more.

New Music from Apollo Ghosts, Destroyer, Antica Stoa, Sunglaciers and more.

New music by Ruby Singh, Antica Stoa, Virginie B, Sweet Roger and more.

Whoohoo, new music by local band Pitted, foreigners called Spoon, and other good stuff from all over like Crystal Eye

New music by La Louanges, Apples, Broken Social Scene, and of course, a chat with Captain San Diego.

New music by Apples, Alexandra Lost, Darksoft, North Atlantic Explorers and more.

New music from Britt A.M., Pick a Piper, Munya and more.

New music from The Zolas, Munya, French for Rabbits and more.

New music from Charlotte Cornfield, Civic TV, Sam Evian, Efy Hecks and more.

New music by Ouri, Charlotte Cornfield and of course our Captain San Diego call-in.

Astral Swans, Wine Lips, Shad and a run down of the polarist short list all bundled up for your ears.

Cots, Fleece, Breeze, Suuns and more.

New tunes from Mocky, Britt A.M., Suuns, Fleece and so much more.

New music from Paragon Clause, Sled Island Rock Lottery, Yehra, The Effens and more.