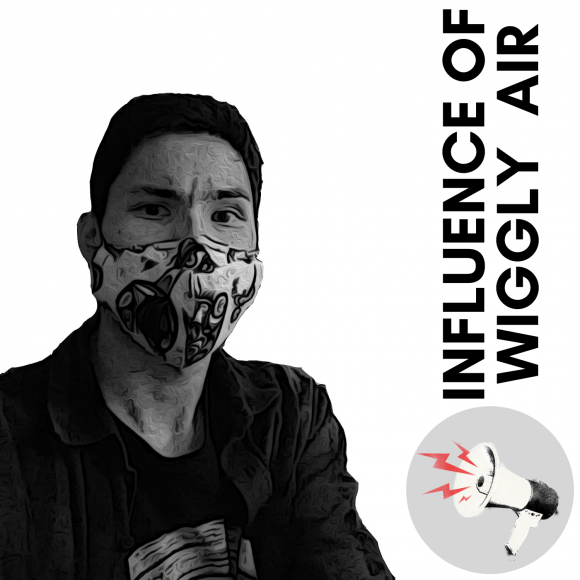 The show where we explore the sounds that help creators shape their art.
Interview with Jackie Goetz from Somber Seas!

 

 

 

 

Jason is back! Mr Taylor (not a tailor, a jailer perhaps), has more music to share yo.

Episode with Jason Taylor!

He plays in: Krankit, The Infirmary, and Whisky Rose

 

Episode with Skyler Wilson from Lord Wrought!

 

We talk about: 

This episode I talk to the one and only Waddy Robinson from The Coastal Drifters/Blue Dream Valley

Hardcore or influenced jams with Max Perestrelo

 

 

Interview with Nixon Cabral from Krankit!

 

This episode I talk to Maximus Perestrelo!!

The return of the king! Solo show to shake the rust off.

Obama Self episode focusing on Dark/Cathartic music!

Round 2 with the pal ol' buddy Michael Wilford!

Obama self episode! More metal and hardcore bops!

Obama self episode!!!

This show I play songs recommended by friends!

Obama self episode: Anti-sequence

Interview with Taylor Poffenroth

Interview with Carlo Parales!

Interview 2.0 with Ben Brown!

Interview with Robin Lough!

Robin is an artist/musician

Interview 2.0 with Zak Windle!