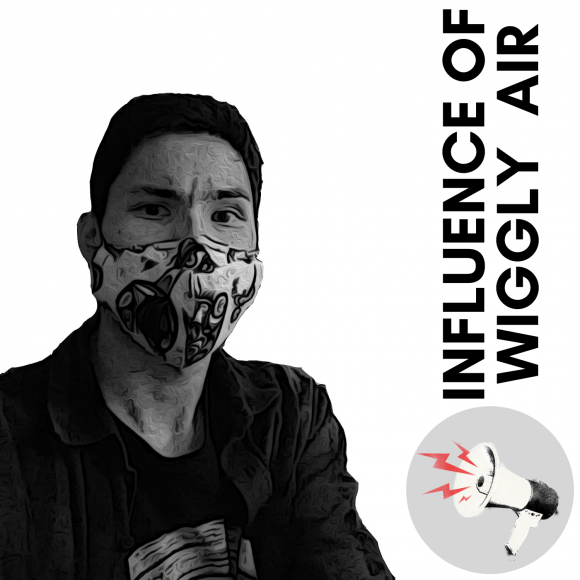 The show where we explore the sounds that help creators shape their art.
Monday 10pm-Tuesday 12am
Friday 6-8pm
Interview 2.0 with Ben Brown!

Interview with Robin Lough!

Robin is an artist/musician

Interview 2.0 with Zak Windle!

Interview with Simbiyez Wilson!

Sim is a solo artist/songwriter.

Interview 13 with Tehdi Durham! 2.0!

Tehdi is from acts, such as: solo, At War

Interview 12 with Michael Wilford! (feat Chelsea D.E Johnson!)

Interview 11 with Simon Stockner!

Obama Self episode 4: Noise music!... or simply noise influenced heh.

Interview diez with Luke Windle!

Interview nueve with Braden Davey!

Obama Self Episode 4: Rap Bops!

Rap is one of my earliest influences, hope you enjoy these choices!

Obama Self episode 3: Punk Bops!

Punk is the jam, so here are my influential punk dittys!

Obama self episode 2: Metal Bangers!

This episode I play gems from the ever-influential genre metal!

Interview ocho with Oscar Carlick!

Interview Siete with SGaan McGuire!

By myself episode! Mainly BC folk!

Interview seis with Haley Allen!

Interview cinco with Ben Brown!

Interview cuatro with Hans Saefkov and Heather Lee!

Interview Tres with Tehdi Durham!