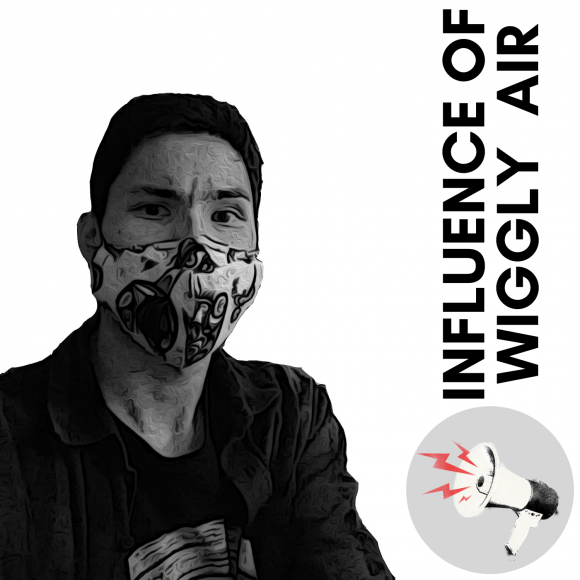 The show where we explore the sounds that help creators shape their art.
Monday 9-10pm
Friday 6-7pm
Obama Self episode focusing on Dark/Cathartic music!

Round 2 with the pal ol' buddy Michael Wilford!

Obama self episode! More metal and hardcore bops!

Obama self episode!!!

This show I play songs recommended by friends!

Obama self episode: Anti-sequence

Interview with Taylor Poffenroth

Interview with Carlo Parales!

Interview 2.0 with Ben Brown!

Interview with Robin Lough!

Robin is an artist/musician

Interview 2.0 with Zak Windle!

Interview with Simbiyez Wilson!

Sim is a solo artist/songwriter.

Interview 13 with Tehdi Durham! 2.0!

Tehdi is from acts, such as: solo, At War

Interview 12 with Michael Wilford! (feat Chelsea D.E Johnson!)

Interview 11 with Simon Stockner!

Obama Self episode 4: Noise music!... or simply noise influenced heh.

Interview diez with Luke Windle!

Interview nueve with Braden Davey!

Obama Self Episode 4: Rap Bops!

Rap is one of my earliest influences, hope you enjoy these choices!

Obama Self episode 3: Punk Bops!

Punk is the jam, so here are my influential punk dittys!

Obama self episode 2: Metal Bangers!

This episode I play gems from the ever-influential genre metal!