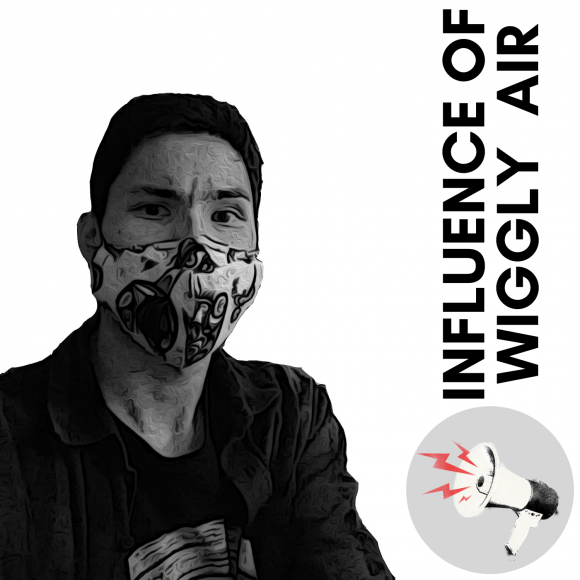 The show where we explore the sounds that help creators shape their art.
Monday 9-10pm
Friday 6-7pm
By myself episode! Mainly BC folk!

Interview seis with Haley Allen!

Interview cinco with Ben Brown!

Interview cuatro with Hans Saefkov and Heather Lee!

Interview Tres with Tehdi Durham!

 

This episode is a scrapped one due to technical difficulties, but here is a list of what we played.

Interview duex: Perry Rath!

Interview number uno: Zak Windle!

Pilot episode: Show where I introduce myself and my favourate music.