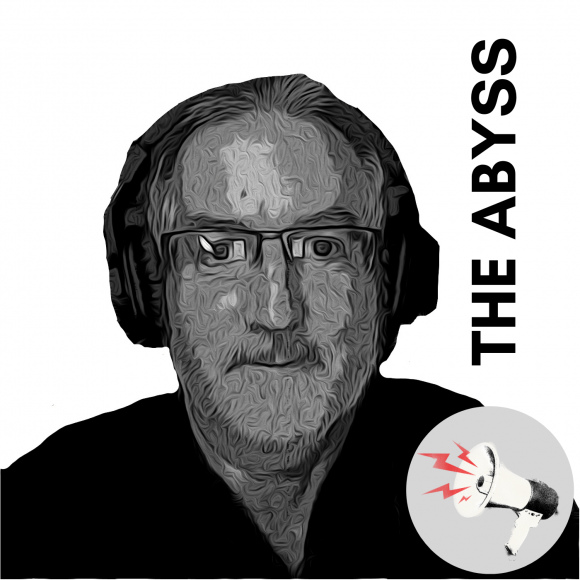 An eclectic blend of music from my personal collection, occasionally supplemented by others that co-host. I will usually be by myself on air, but will try and have a co-host when feasible.
Thursday 7-9pm
Saturday 4-6pm
First post-retirement show

The ABYSS Christmas Eve Xmas show

We'll try this playlist thing again...