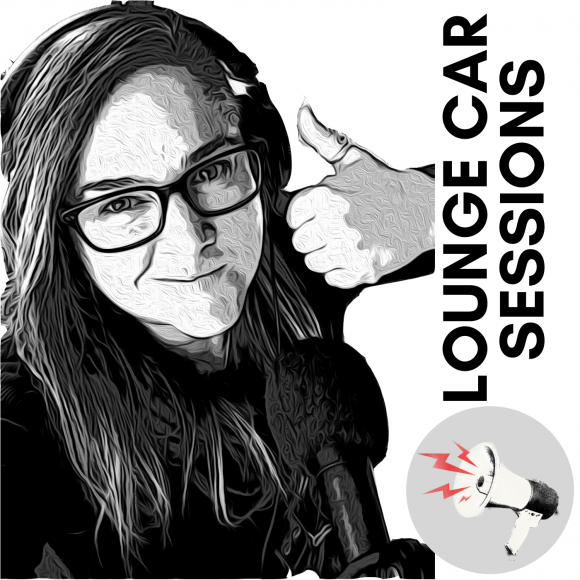 The CICK Lounge Car Sessions are a series of live performances and interviews held within our 100 year old Lounge Car. These unique and intimate 30 minute performances are free and open to the public. This show is sponsored by City West.  We also acknowledge the financial support of the Province of British Columbia in making these sessions possible.
The Northern Roadshow is a collaborative effort between Canmore Alberta based singer-songwriter duo Trundled

Poison Girl

Who: Zak & Molly, Smithers, BC
When: Sunday, Aug 18th @ 12:30pm

Parlour Panther (of Vancouver)

Aug 7th Live at 2:30pm (2:40)

Who: L CON | Toronto, ON 

Who: Mckain Lakey | Seattle, Washington  

Norman Foote - Children's performer

Born and raised in the Bulkley Valley, Elena is an alternative-pop singer-songwriter.

Have you ever wondered what a conversation between a tin penny whistle and a


The Infirmary - Smithers, BC


Natu Bearwolf will be performing origional music while talking about an upcoming workshop surrounding Murdered &

Jaimey Hamilton Live Loung Car Session Thursday Aug 23rd, 2018

Parlour Panther Live in studio Aug 9 2018.