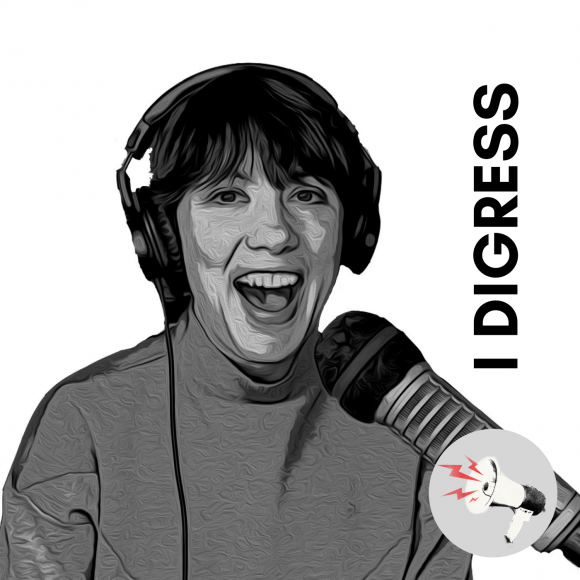 The best in new and Canadian music, plus songs you shoulda heard by now. Oh, and nonsensical parody skits.
Monday 3-5pm
Wednesday 8-10am
Episode 99 and it feels so fine

 

Pandemic bands / Pamdemic bands

Everybody Loves The Sunshine

Sled Island feature Show

96

This show don't jiggle, it folds.

 

Show 95

Oh you think I'm good at this by now? Pshaw. Show's how much you know about crippling anxiety.

 

Kispiox Valley Music Festival SHOWDOWN with Eli and Simonnnn

Hollerin'

RIP Ray Liotta

RIP Jennie Malone

 

Pine pollen in my nose, to blow the whiz away

What are you thinking

How are you feeling

What have we done to each other

When you've got f**k-all inside you, you'll finally have something to say.

These are some of the things that I dig!!

Jesus would you look at the time.

Jeep's Blues and Naomi too. Hopefully un-blue. 

Double steppin' out with Elaine and Stevennnnnnn

Holy bee daze, it's a biggie. Celebrate long-time listener Matt Dupon and my own dear dad!