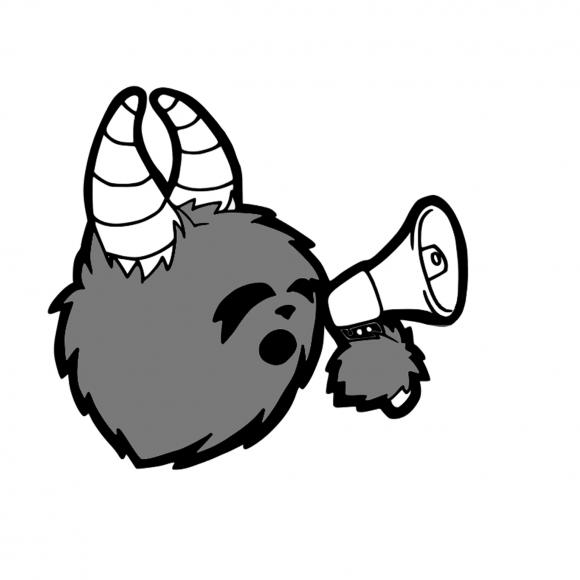 Tuesday 8-8:30am
Tuesday 2-2:30pm
Thursday 8-8:30am
Thursday 2-2:30pm
Dr Jong Kim, Chief Medical Health Officer for Northern Health on a change in approach at getting more people vaccinat

Terrace council election winner Dave Gordon and election officer Kathy Jackson on a pandemic byelection.

Director of Conservation North Michelle Connolly on the Seeing Red Project and language in forestry.

Researcher Susan Miller on 2018 wildfire season. The BC Timber Sales liaison is speaking with the Bulkley Valley Rese

Nathan Cullen, Stikine MLA and Minister of State, on Gitxsan fishing ban & future of rules on how we use land in

Minister for Indigenous Relations and Reconciliation Murray Rankin on land transfer agreement with Lake Babine Nation

Smithers Library board chair Wally Bergen on new $14-million culture centre. Dr.

Gitxsan hereditary chief Gwiiyeehl Brian Williams on Gitxsan non-Indigenous fishing ban.

Terrace council candidate Alexander Pietralla.

Terrace councillor candidates Dave Gordon and Joely Viveiros.

Rosemary Ommer, retired executive director of Coasts Under Stress, an organization in Canada working to raise awarene

BC Minister for Indigenous Relations & Reconciliation Murray Rankin on Wet'suwet'en negotiations.

Wet'suwet'en hereditary Chief Woos on $ from the Province meant to unify, and protest possibilities with Coastal GasL

Sea Change Ep 5 - Eva Hill.

Shelly Crack, Northern Health 

Community Dietitian on Hai

Giving up gold for newly protected land in Tahltan territory with Skeena Resources CEO Walter Coles & Tahltan pre

Bulkley-Nechako Chair Gerry Thiessen and Saik'uz First Nation's Jackie Thomas on working together to solve a 70-year-

Skeena Resources VP Justin Himmelright on Tahltan $5-million deal and gold mine approaching assessment phase.

People who own some of your fave restaurants and pubs in northwest BC talk about the latest indoor Covid shutdown.