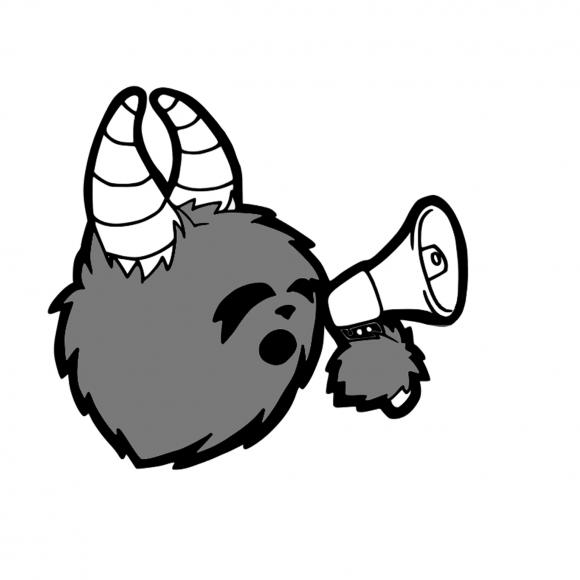 Tuesday 8-8:30am
Tuesday 2-2:30pm
Thursday 8-8:30am
Thursday 2-2:30pm
Today we dive back into the standoff between the Wet'suwet'en, Coastal GasLink and the RCMP and speak with Wet'suwet'

Rick First (Loggers Rally) and Mark Fisher (Dir. RDBN Smithers and Telkwa)

Lynn Nugent (Out of Hand) and Mike Sandborn (Summit Camps)

Jen Wickham (Morice River Forest Services Road) and Angelique Lalonde (Glorious Frazzled Beings)

Hilary Lightening - Matriarchs in Training (Terrace)

Haida Gwaii Radio Society - SGaan Kwah Agang

We speak with Skeena-Bulkley Valley MP Taylor Bachrach about his meetings with Alaskan Senators about improving conse

NOW HEAR THIS – We dive into the current standoff between the Coastal Gas Link project and the Wet'suwet'en trying to

Brent Jolly and the Code of Silence

Today we got Guy Johnston, United Fisherman's Allied Workers Union Secretary-treasurer and troll harvester.

Adaawk filmmaker Lorna Brown and DOP Michael Bourquin

Dan speaks with UNIFOR local 2301 President Martin McIlwrath about the ratification of a new collective agreement and

Debbie Peirre, ED for the Office of the Wet'suwet'en, Moe Kafer and Kitimat Mayor Phil Germuth

Cormac Hikisch, NH Administrator and Jody Hick and Lynnelle Hagan about diverted patients in BV Hospital

We speak with Sleydo, spokesperson for the Gidimt'en Clan Access Point about artifacts that were removed from the ter

Pam reports about the BC Nurses Union and Dan speask with Dr. Stephen Dery from UNBC.

The first National Day for Truth and Reconciliationy is coming up on Sept.