| Artist | Title | Album | Label |
| --- | --- | --- | --- |
| Elijah Larsen | Intro to the episode | | |
| Elijah Larsen | A vegetable is a vegetable is a vegetable. right? Wrong! | | |
| Cathy Christie of KASSI | Why seed saving matters, and KASSI's contribution to that end | | |
| Tom Mawhinney | Pastorale | Lucky Be We | |
| Aleksandr Shamaluev | PSA for Smithers food options | | |
| The Glorious Sons | SOS (Sawed Off Shotgun) | Young Beauties and Fools | |
| Elijah Larsen | segue into the second half | | |
| Cathy Christie of KASSI | Some great tips on how to save your own seeds, becoming what KASSI describes as a seed guardian in your area | | |
| Elijah Larsen | Time to explore the fascinating world of local, open-pollinated seeds! | | |

Nine out of every ten bites of food start with a seed. Sounds so simple, and why bother growing it yourself when you can get a wide variety of food items at any grocery store. The truth is, you can't. In fact, what's for sale there is intentionally limited. And when you look closer, much of the food available in the store isn't even all that healthy.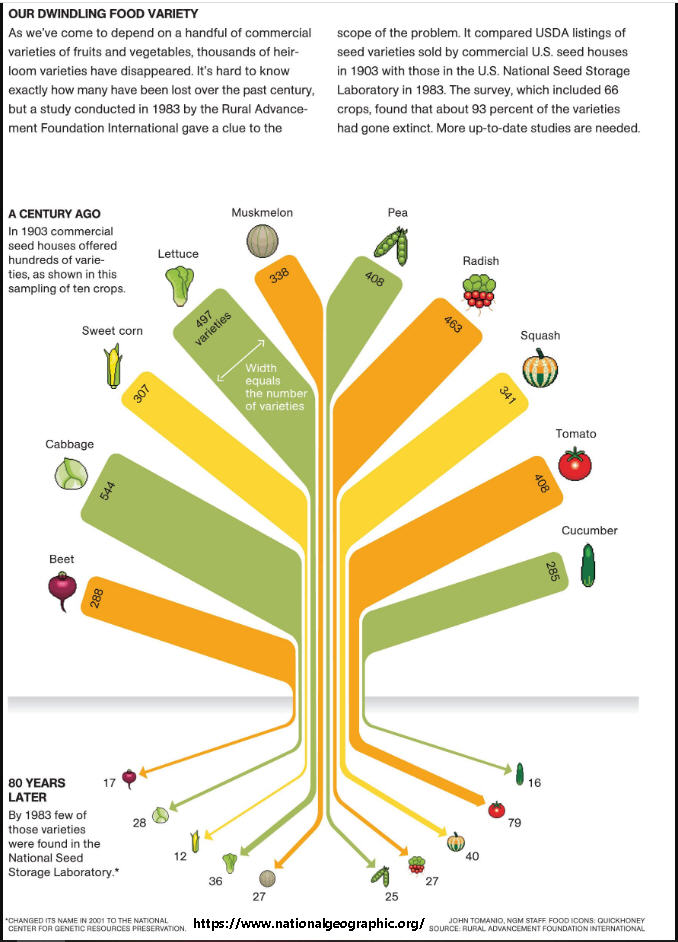 Cathy Christie of the Kingston group KASSI, or Kingston Area Seed System Initiative, will share how the simple act of seed saving is a way to connect with your food and your community. I've heard it said that riding a bicycle is a political act: being a seed guardian can also be described this way, as a major act of resistance and social empowerment. 
More news:
Cathy wrote to McKenzie Seeds asking where they grow their seeds and this was their reply. It's interesting that they call themselves "Canada's number one packet seed supplier" on their website. https://mckenzieseeds.com/pages/about-us
Here's the link to the article that Cathy referred to claiming that 97% of seeds in Canada are imported: www.saanichnews.com/community/local-hero-awards-2022-food-security-the-f...