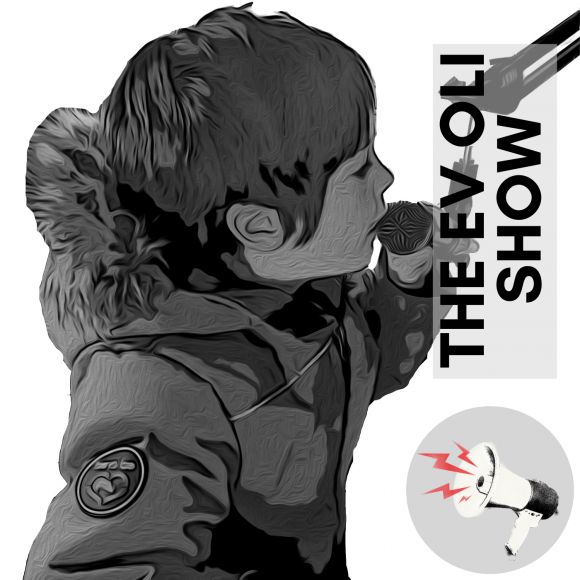 Wednesday 3:30-4pm
Friday 3-3:30pm
Jackson joins host Evren to play their favourite pirate songs.

Guest host Jackson joins host Ev with songs about food. 

Evren presents guest host Isaak and his favourite songs. Brace yourselves.

Evren invites guest DJ Alex in playing some of their favourite cartoon theme songs.

Evren plays his favourite songs for guest Jackson

Show for papa, our rhinesone cowboy

with one exception, an all Canadian show

Ghost theme this week. Why?, cause the host is 6 and he calls the shots.

10cc, Katrina & the waves and more singing songs about sun, sand, and vacations.