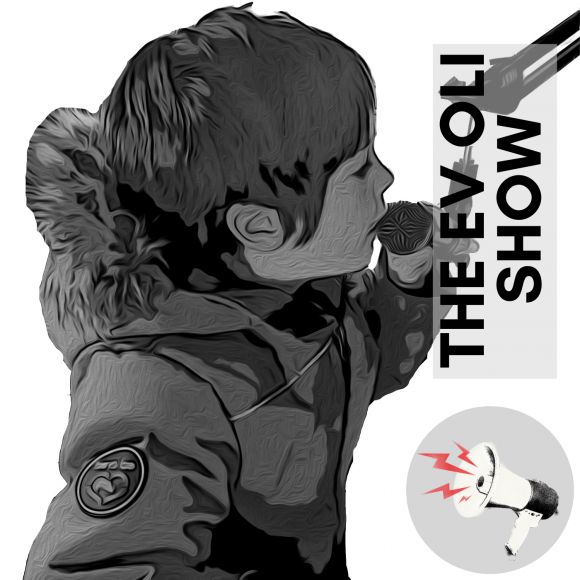 Wednesday 3:30-4pm
Friday 3-3:30pm
theme songs from sports arenas is today's theme. 

today it is all about the best music videos. Harry styles, Madonna and more.

Dedication to Evren's Grandpa, the late Earl Ingram. Chet Atkins, Everly Brothers and a little Abba.

Songs about kung fu. Featuring Carl Douglas, The Fold, Vanilla Ice and more.

songs from local music festivals

Jackson joins host Evren to play their favourite pirate songs.

Guest host Jackson joins host Ev with songs about food.