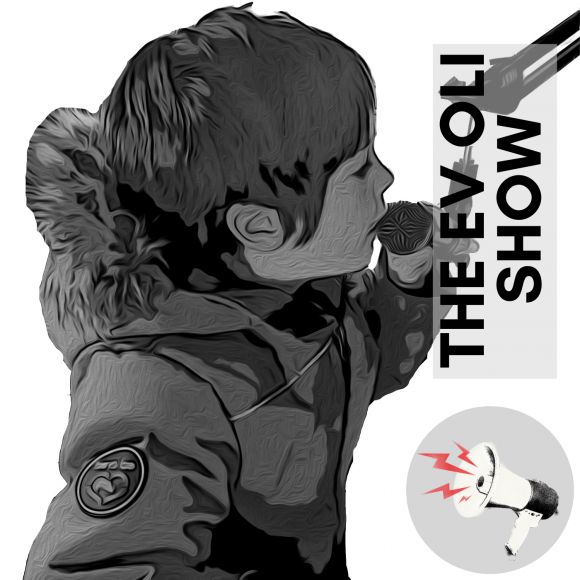 Wednesday 3:30-4pm
Friday 3:30-4pm
special guests Alex and first time radio personality, Jude join Evren to feature new tracks (to them).

songs that celebrate the change of seasons

horse theme with guest Alex in the studio

special membership drive show with guest Linus.

favourite food songs with guest Veda in the house.

lonely songs - because no guests were able to attend - sigh

Songs that feature drums with guest host Alex

sun and more sun. With guest host, Alex

mother's day show with guest, Veda

birthday songs for host, Evren plus a few new tracks for the fans.

theme songs from sports arenas is today's theme.