Have you ever wondered what a conversation between a tin penny whistle and a
carbon fibre cello might sound like?
Well, wonder no more.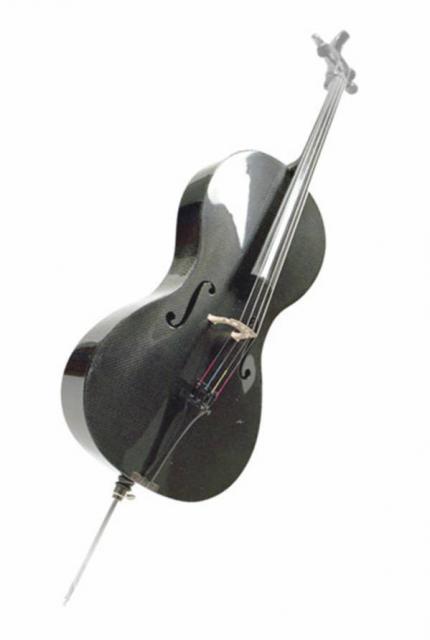 Gail Olsen and Dorothy Giesbrecht will attempt to satisfy your curiosity with
musically improvised stories, humour and possible arguments at a CICK Lounge
Car Session from 11 to 11:30am on Monday, November 19.