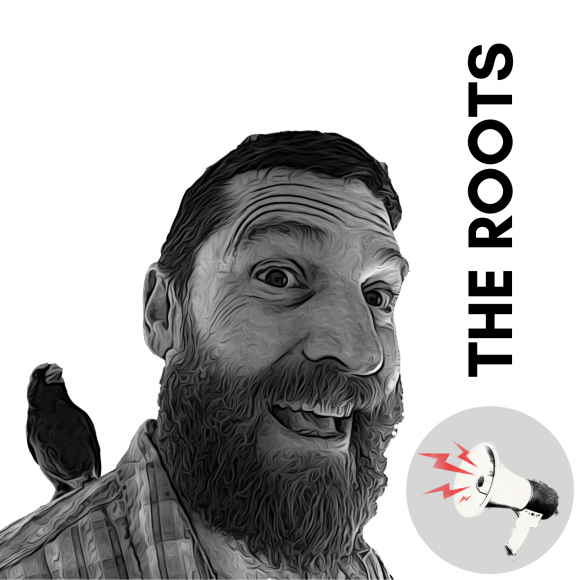 Roots Music - "Refers to several styles or trends in music including: Folk, Country, Bluegrass, Americana, Rockabilly, Western Swing, and Traditional".  Join host, Greg Auld, on Thursday mornings to start your week off with a variety of roots music, new and old.
Monday 7-9am
Thursday 9-11am
It's the end of the Christmas season and let's bring in the new year with some good music new and old.

New Years Eve 2020! Hoping for so many changes for the better coming soon in our future.

Another Christmas special!

I'm home for the entire Christmas holidays for the first time in over a decade and it's my great pleasure to share my

Lest we forget - for all of our vetrens out there, it's Nov 12, 2020 and these are the roots...

Welcome to November with a ton of new music! It's Nov 5, 2020 and these are the roots...

Happy Hallowe'en 2020 to all my good listeners!

Fall is in the air and welcome to the Sept 17, 2020 edition of The Roots!

Welcome to the drizzly Sept 3rd show! Here's some music new and old to warm your ears on this not so summery day.

Coming from rain central here in the Bulkley Valley, it's The Roots!

Merry Christmas to all! It's Dec 12, 2019 and welcome to The Roots Christmads special.

Winter is worming its way into our lives. Cozy fires, snow on the hills, and quality community radio.

It's the tail end of my vacation and it's been a great run.

Good mornig Bulkley Valley and beyond!

It's Sept 26, 2019. There's snow on the mountain, fall is in the air, and these are the roots...

It's August 22, 2019 and summer is running out quickly.  Here's some duets to take us out together.

It's been a real whirlwind of a summer with lots of guests, lots of music, and tons of fun! It's Aug 15, 2019.

Summer is in full swing! Just try and beat this heat. Here's a little helper for your ears...these are the roots.