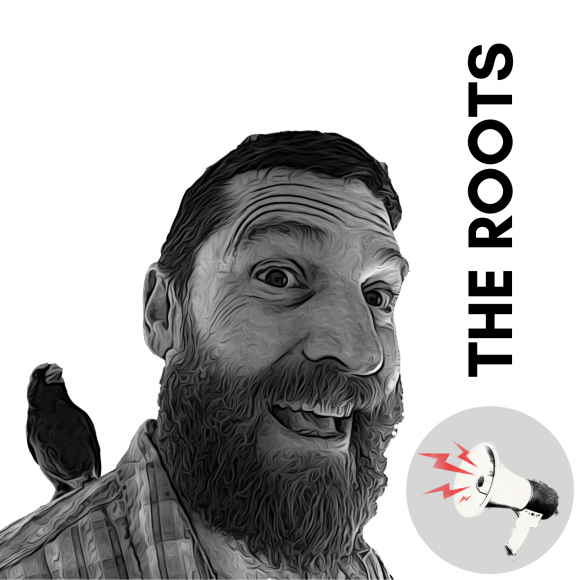 Roots Music - "Refers to several styles or trends in music including: Folk, Country, Bluegrass, Americana, Rockabilly, Western Swing, and Traditional".  Join host, Greg Auld, on Thursday mornings to start your week off with a variety of roots music, new and old.
Monday 7-9am
Thursday 9-11am
It's March 2, 2023 and I hope you enjoy the show! These are the roots!

It's "winter" in the valley and I'm looking forward to sharing some old and new music with y'all this morning.

Last show of 2022! Settle in and enjoy, these are the roots...

It's The Roots Christmas special! Time to ramp up the festive! Merry Christrmas and happy holidays everybody!

It's Dec 8, 2022. The ski hill is open, the cross country conditions are beautiful, the hearths are blazing!

Hello friends! Today, I'm shining a light on the Alberta of the south, Texas!

Happy Hallowe'en! It's time for a spooky collection of music to inspire you for the big night.

Fall is in the air! I'm back after a wonderful summer for just a little show before my return to work.

Here I am! Summer kinda show with lot's of new (to me anyway) and some old too!

Summer is (maybe) just around the corner.

It's May 26, 2022 and I've made a few discoveries and will revisit some old favourites cuz these are the roots....

More roots to fill your boots! It's Thursday, Apr 21, 2022 and I hope you enjoy the tunes.

Here's you harbinger for the weekend to come...It's Thursday, March 10, 2022 and these are the roots....

Has Spring sprung? It's Mar 3, 2022 and the afternoon mud is real.

It's Jan 27, 2022 and here's another set of americana to get your chilly days started. These are the roots...

The world feels like a pretty messed up place now. How's it feeling out there?

Merry Christmas and Happy Tibb's Eve everybody! It's the 2021 Christmas extravaganza on The Roots! Get merry all!

Brrrrrrr. It's Dec 16, 2021,  minus 21,  and these are the roots..... Stay warm out there.