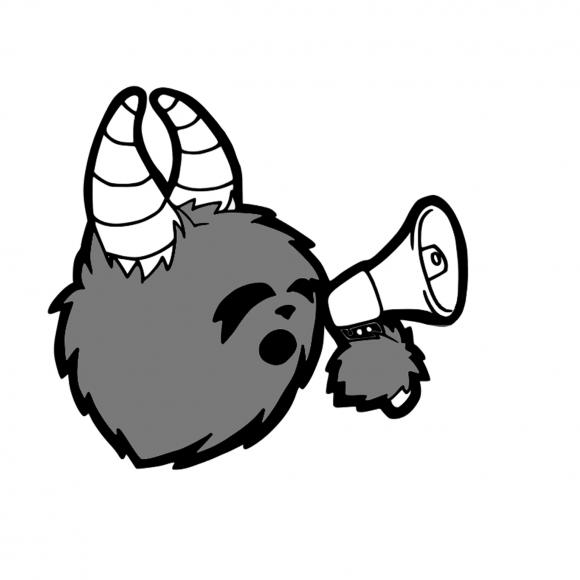 Artists that have or will be touring the valley as well as all the fantastic local talent with plenty of live in studio performances.
Chris on air playing the best!

24 hours to go till Midsummer Festival

Wishing everyone a happy National Indigenous Peoples' Day!

2 weeks till Misummer Fest!!

Pops is back on air!! Playing some old, and some new, and then some more old.

 

 

Chris On Air playing music coming to the 35th Annual Midsummer Music Fest

The BVFMS Show is live in the CICK Train Car on

Chris playing amazing good vibe music today!!

 

Pops and Chris on air today!

 

Warren Dubz, Nefarious Freak, and B-Rad Nation in studio today

Pops is back on air with Chris

Warren Dubz and B-Rad in studio.

The HipHop Episode

 

BVFMS Show at the train car,

On unceded Gitimt'en Territory, home of the Witsuwit'en Nation.

Chris is alone today :( Hoping everyone is doing great out there.!!