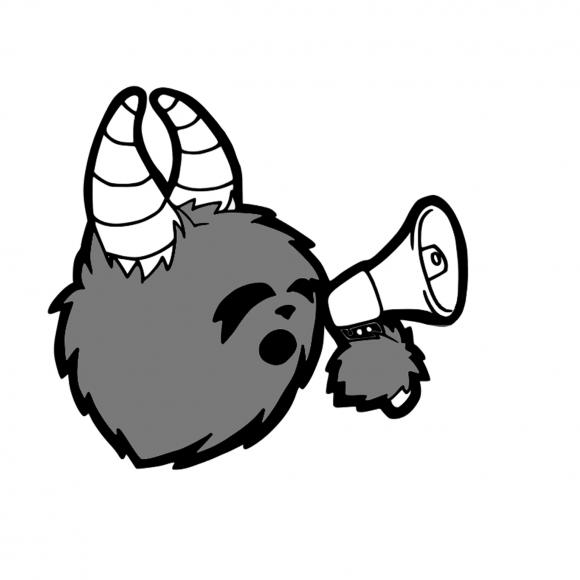 Artists that have or will be touring the valley as well as all the fantastic local talent with plenty of live in studio performances.
The famous Terry Hilton and Steve Monds (Pops) on the show today!

Just Wingin' It!

 

9 Days till the infamous MIDSUMMER MUSIC FEST

Get Excited - Midsummer is close at hand

 

Sit Back and relax listening to what is to come for the 36th annual Midsummer Music Fest.

This has been my favourite show to listen to yet.

Some Great NEW Music on the Show

Playing all new music coming to Midsummer this year! 

It's good stuff!