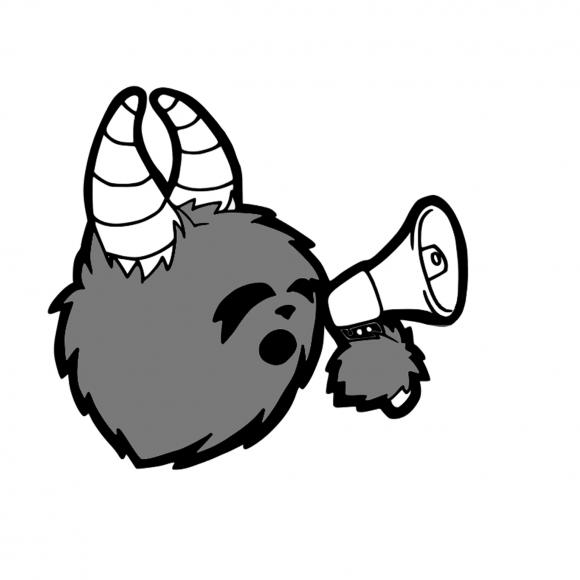 Ska and Punk by local Dana
Friday 6-7pm
Saturday 6-7pm
Special Episode with Theresa Michelle!

Happy St. Patty's Skeena Skunkers! Welcome to the 14th episode of Skeena Skunk, it is St.

Fun tunes with attitude for the atta-boy or rude girl in your life (even if its you) 

Skeena Skunk episode 8, its pretty great, give it some love and listen later again if you so choose. why not ask?