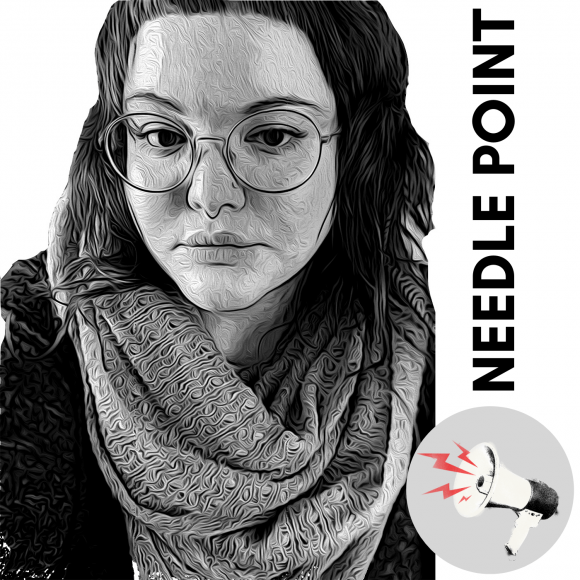 Tunes + a Good Egg Moment  + a little bit of stuttering. 
Tuesday 4-5pm
Saturday 6-7pm
I got my butt to the station and played ya a few tunes!

 

No good egg today

Tonight's show features Danny Bell & His Disappointments new album SONGS FOR THE TOWN....... weeeehooooooo

First show in so long.....

 

 

Good Egg Moment featuring Danny Bell!

playing' some country tunes, a kispiox favorite, dedication to my hunny and some good eggs!

the return of the jinji after COVID 19 took hold of the world

It's my first SHOW IN A MONTH..

 

love songs... weird songs that could be about love... songs i love.. and some heart break in there....

 

DIMBER AND KIXIE SHOWWWWWWWWWW

 

Featuring GOOD EGGS: CRONES

How about that.... back again....

 

 

GOOD EGG: CHILDREN OF THE WAVE

I know I've been away for a while...

you survived the week! hopefully better than some of these songs survived the 80's.

 

little bit of this and a little bit of that.

It's FRIDAY THE 13!!

Today we have a very special show!!! IN HONOUR OF MATTTTTTTT!!!!

I'm back in the station after being away for 3 weeks.

Diandra is BACK... We got records... we played some Thicketsssssssssssss

Straight from the phone.... Don't worry - it's wont be a common thing... BACK TO RECORDS NEXT WEEK!

 

First solo show in a while....

 

some songs about death, some tool and a special guest- REID!

 

GOOD EGG MOMENT FEATURING BRITT A.M.