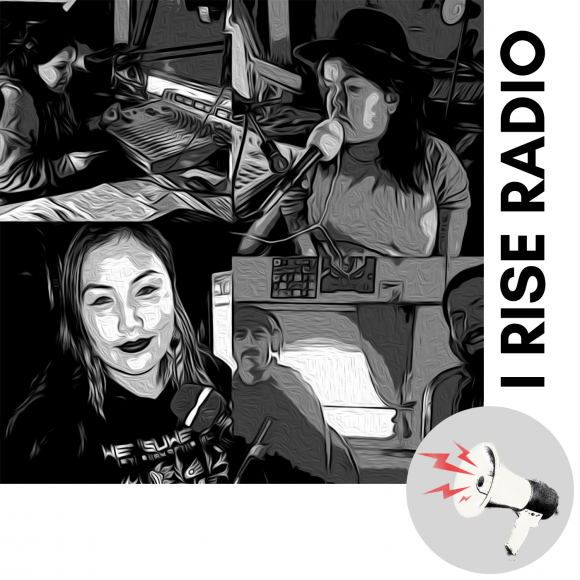 I Rise Radio is ran by Indigenous music enthusiasts.
Episode 12: Back from quarantine

Episode 7: Earthchild & Helen takeover 

Episode 6: Local artists.

Episode 5: mental health. 

Episode 4: Songs that inspire us.

Episode 3: Empowering male artists.

Episode 2: Empowering Female Musicians

Episode 1: This podcast is dedicated to Kelly Fraser & the Inuit culture.