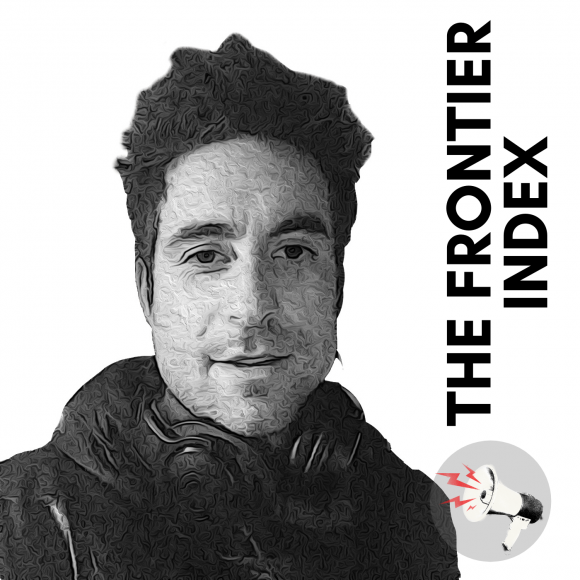 NEW from Drezus, Special Friend, Ty Segal, Jane Inc, Century Egg, and MORE

New from Snapped Ankles, Body Breaks, Folly Group, Darkside, Couch Slut, King Khan, Backxwash, Parcels, FACS, and MOR

New from Dumb, Shearing Pinx, Cedence Weapon, Lab Coast, Tough Age, Chai, Drahla, Nov3L, Squid, Squid, and MORE

New music from Black Midi, OOIOO, Spirit of the Beehive, Bernice, and MORE! 

NEW from Godspeed, The Pink Noise, Fly Pan Am, OK Vancouver OK, Dry Cleaning, Fake Fruit, Bill Orcutt, Pom Poko andf

Reissue Of StereoLab's Electrically Possessed 

 

 

New MOOOSIC from OK VAN OK, Elena Ferrante, M Caye Castagnetto, Lake, Future Star and MORE MORE MORE

New from New Fries, Fountain, Kiwi Jr, The Notwist, Body Lens, Luge and MORE! 

New from Matmos, Autechre, Have a Nice Life, Xui Xui, Jockstrap, The Soft Pink Truth, 

New From Lee Paradise, Metz, Efrim Emaual Manuck,Faten Kanaan, Frank Bretschneider, and MORE

New from Dig Nitty, Global Charming, Strum and Thrum, Cool Greenhouse, Shame, Knot, Moor Mothers, Bad Hoo, and oooh s

New From Oneohtrix Point Never, Optic Sink, Deerhoof, Doomswayers, Faten Kannan, Marie Davidson, Osees, Jennifer Cast

New from Women (!!), Crack Cloud, Freak Heat Waves, Protomaytr, Ora Cogan and more more more!

New from Holy Fuck, Snotty Nose Rez Kids, Cindy Lee, Apollo Ghosts and MORE

New from JOYFULTALK, Cindy Lee, Dan Deacon, Kimmortal, Crack Cloud, No Museums and MORE! 

New, new new new from Jay Arner, Fountain, Apollo Ghosts, Dabn Deacon, Whoop-Szo, Of Montreal and MORE!!!

New from MoonDog, Crom/Dam, Prissy Whip, Victime, Rong, Luge, Nov3L, Rong,  Crack Cloud, Loscil and more! 

New from Bradford Cox and Cate Le Bon, Sunny and the Sunsets, Flore Laurentine, Bobby Tenderloin and more!