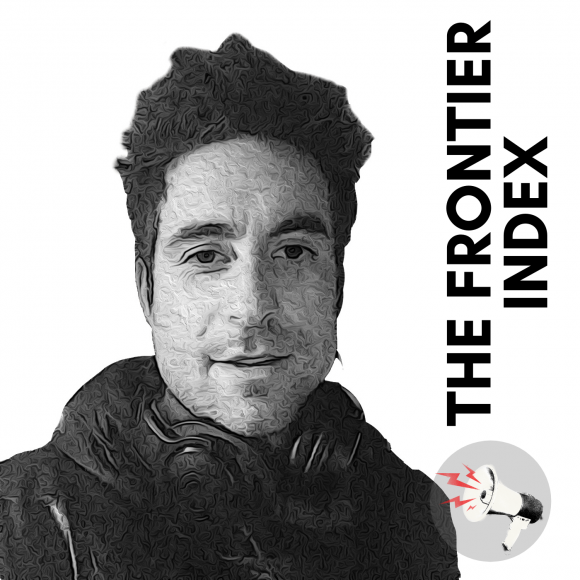 Wednesday 8-9pm
Friday 8-9pm
New MOOOSIC from OK VAN OK, Elena Ferrante, M Caye Castagnetto, Lake, Future Star and MORE MORE MORE

New from New Fries, Fountain, Kiwi Jr, The Notwist, Body Lens, Luge and MORE! 

New from Matmos, Autechre, Have a Nice Life, Xui Xui, Jockstrap, The Soft Pink Truth, 

New From Lee Paradise, Metz, Efrim Emaual Manuck,Faten Kanaan, Frank Bretschneider, and MORE

New from Dig Nitty, Global Charming, Strum and Thrum, Cool Greenhouse, Shame, Knot, Moor Mothers, Bad Hoo, and oooh s

New From Oneohtrix Point Never, Optic Sink, Deerhoof, Doomswayers, Faten Kannan, Marie Davidson, Osees, Jennifer Cast

New from Women (!!), Crack Cloud, Freak Heat Waves, Protomaytr, Ora Cogan and more more more!

New from Holy Fuck, Snotty Nose Rez Kids, Cindy Lee, Apollo Ghosts and MORE

New from JOYFULTALK, Cindy Lee, Dan Deacon, Kimmortal, Crack Cloud, No Museums and MORE! 

New, new new new from Jay Arner, Fountain, Apollo Ghosts, Dabn Deacon, Whoop-Szo, Of Montreal and MORE!!!

New from MoonDog, Crom/Dam, Prissy Whip, Victime, Rong, Luge, Nov3L, Rong,  Crack Cloud, Loscil and more! 

New from Bradford Cox and Cate Le Bon, Sunny and the Sunsets, Flore Laurentine, Bobby Tenderloin and more!

New from Ariel Pink, Mount Eerie and Julie Dorion, William Tyler, Steve Gunn, Hand Habits, Jenny Hval

New from Lightning Bolt, Crack Cloud, Dodos, Molly Birch, Tropical Fc Storm, Angel Olson and SOOOO much more

New from Fly Pan Am, Mount Eerie and Julie Dorion, Woolworm, Jenny Hval, Land of Kush, Matana Roberts, Sandro Perri a

New from Idles, Omni, Shame, Drahla, Purple Mountains, Jenny Hval, Kim Gordon, Parquet Courts, Bon Iver AND more !

RIP David Berman, we love you and all the music you gave us. 

New from Swim Team, Quaker Parents, Anybodys, Sylvia Rath, and an interview with Hanna from the great band Necking!