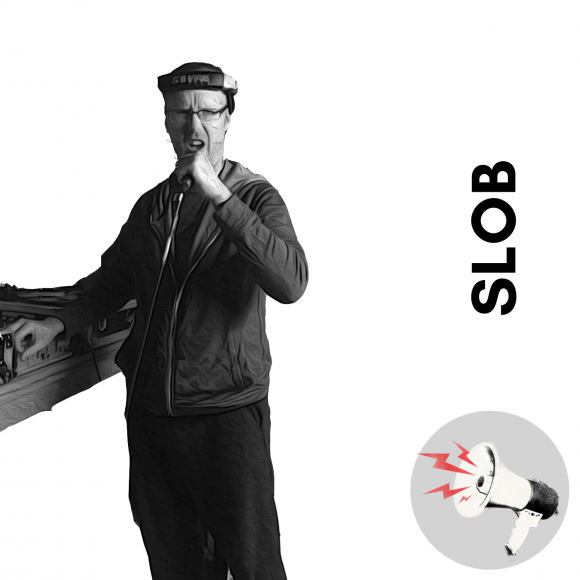 Gobe spins tunes Once a month on a Sunday from 2-4pm - Rebroadcast every Sundays and Friday nights from 10-12.
Friday 10pm-Saturday 12am
Sunday 2-4pm
AOB-GOBE

1 hr mix for Kuma and Motomasa Art of Beatz CFRO 100.5 fm Co-op radio in Vancouver.

Bassmint Halloween with Gobe

SLOB 149(150 shellabrations) Gobe and Elyszium

SLOB 151_Shellabration pt 2 Interrobang_APT_Gobe

SLOB 148:Forward To Fall 140-180 BPM

Slob 147-house-tech-electro-hops

SLOB 145 SLOB Lounge pt 1

SLOB 146 Slob Lounge pt 2

SLOB 144: Royale Flush Revisited 06272022

CICK membership drive SLOB 6:00-6:30pm

062222

SLOB 143: 2021 show of the year, pride revue 2022 and hype show for the CICK Royale Space Train at the Legion.

The potato Show with Cadence Anderson and DJ EQ

SLOB 142: 1st day of spring 2022. Tempos 140-130

SLOB 141: Fight the Spring ahead time lord monsters Gobe with the Haus N Tekno

SLOB 140-Ja 30-2022 with that 140 bpm BASSweight

SLOB 139 :Snow, Rain, Sun and Sublow sounds.

SLOB 138:Slob-O-Ween Darkness editon.