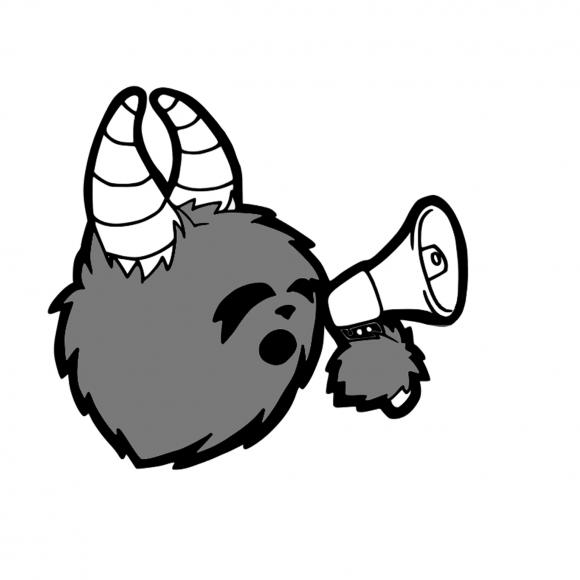 A program that highlights all the happenings here at the station.
Tuesday 10:30-11am
Friday 10:30-11am
Update on the goings on's at CICK for the month of August 2023

Updates on CICK thingys for Dec 2022 and Jan 2023.

Today i will be bringing to a very special listener the music of

State of address chats with Jesse Hiemstra and his new role as CICK Board Director.