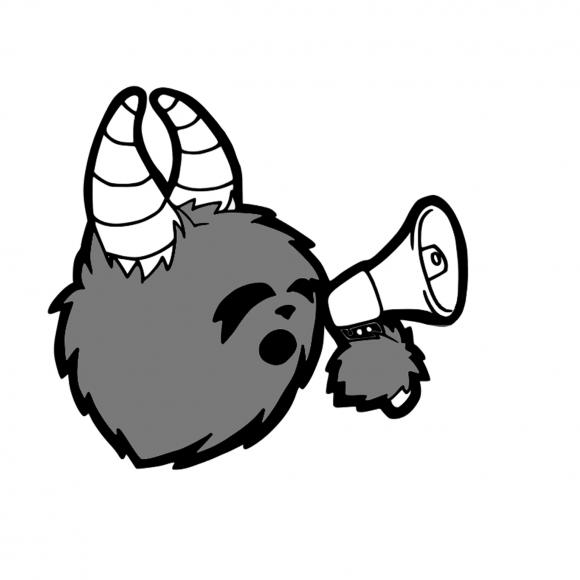 Host Lorraine Doiron conducts interviews with seniors who chat about the past while also discussing the happenings of today and the potential of the future.
Brenda Mallory and Vina Rocha

Interview with two seniors administrating the NW Animal Shelter

interview from carol morganthaler with lloyd gethin from about 25 years ago and a present interview with Wally bergen

Remembrance Day program. Pre-recorded interviews with Ken Wright, Martha Goudy, Rosa Havard and Clare Dejong.

The Telkwa Coal Mine. Lloyd Gething(deceased) former owner of The Telkwa Coal Mine. Wally Bergen.

The Harmonettes. Jeannette Malkow, Judy Morgan, Cheryl Butler, Sylvia Pearson.

Gordon Williams Senior (deceased) and Leigh Williams, Grand-daughter, Hoskins Ford Sales Ltd.

Seniors Association. Fred Shortreid, President (deceased) and Nancy Devries, President at this time.

Theo Bandstra historical recording (deceased) and son Mark Bandstra, Frontier Chrysler Jeep/Eagle Ltd. 

Amateur HAM Radio specialists and community seniors, Doug Steventon and Bob Haslett speak to their passion.