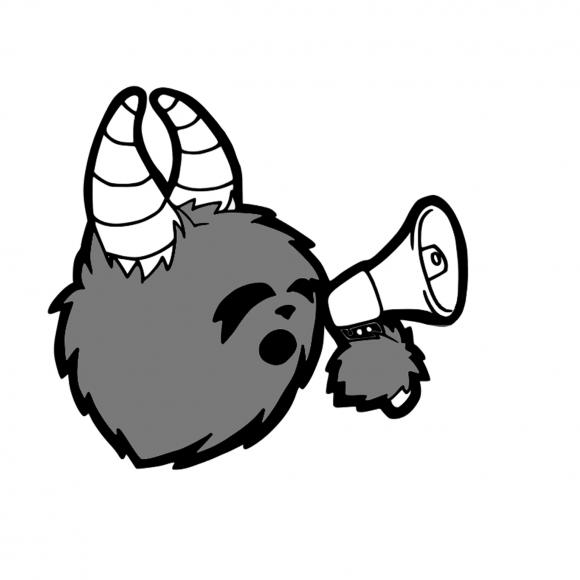 Wednesday 9-10pm
Sunday 10-11pm
Так... Вам любопытно, на что похожа российская рэп-сцена, а?

Как и я.

PURE POP ACOUSTIC

Versions that you may or not have heard of well-known artist's hits. 

Hip-Hop Beatz: Instrumental

Sounds of the Australian landscape

"Poppin'' like Fox Mulder 

A.D.D. | Getting the Most Out of Life

Mamma Mia!

ABBA Rehabilitation Time!

Motown... The sound that changed America!

Remembrance Day

In Flanders Fields by John McCrae

Scary Movie 3 is a spoof of 5 films, The Ring (2002), Signs

2020 Juno Awards & Canada's "Roots" Obsession

Chill Indie set to a "Catfish" themed hour

Almost Halloween with Pantera, Metallica, Slayer...

An hour of EDM... what kind, eh?