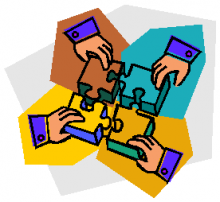 Houston Community Services Association welcomes you and your radio ideas.
At HCSA, we have all the equipment available to help your produce a program for CICK 93.9fm.  We offer training, private recording space and equipment to help you create content for community radio.
For more information, call (250) 845-3484, email coordinatorhoustoncsa@gmail.com or drop in at 3398 10th St. Houston B.C.
If you have an idea you want to pitch, fill out the program proposal.